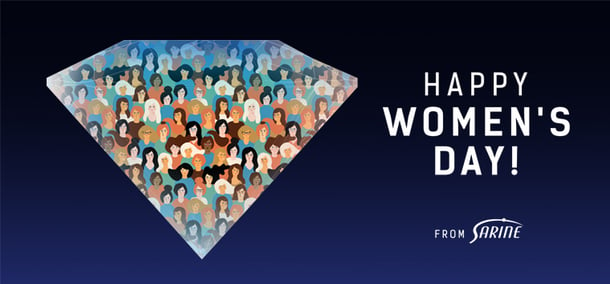 This year marks a major milestone for women.
Women now make up the majority of the workforce in the US, with 50.4% of jobs being held by women, compared to 49.7% just a year ago.
Women today have more opportunities than their ancestors could ever have dreamed of, and more identities than ever before.